Winter 2017 Sports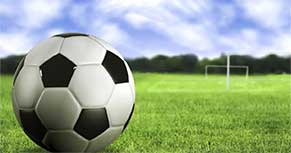 Indoor Soccer
Ages 5 – 9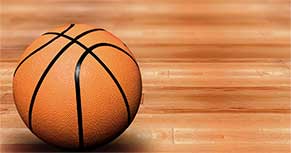 Basketball
Ages 5 – 12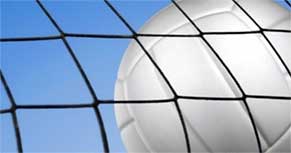 Volleyball
Ages 9 – 13
We practice for 45 mins of drills and then run a 30 min scrimmage game every Saturday for eight weeks
Sign-Ups
October 29, November 5, 12
12:00 Noon – 5:00 PM Cost $75
November 19, December 3, 10
12:00 Noon – 2:00 PM Cost $85
Season
January 21 to
March 18, 2017
Cost
Only
$85
Location
Boys' and Girls' Club
3230 E Del Mar Blvd,
Pasadena, CA 91107
Where kids exercise, make new friends, learn to play a sport and have FUN …
then WE ALL WON !!!
Congratulations
Coach Jeff Brown and Coach Mike Hughes Jr receives Coach of the Year Award from LeBRON James on Sept. 26, 2009 in Hollywood.